I am just popping in this morning to bring to your attention
a great sale
at Connecting Threads.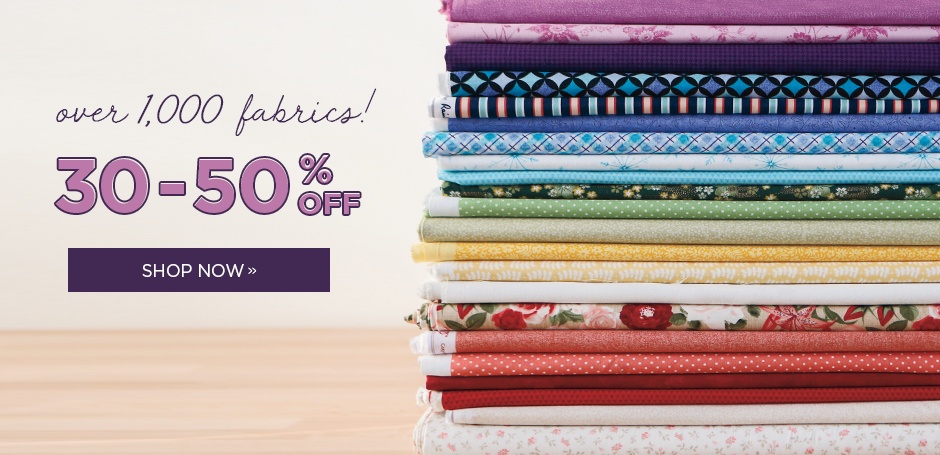 I always try to take advantage of low prices to buy fabrics to stash away for
backings, sashings and borders.
Before I place my order, I always check my stash for the colors I am lacking. I love being able to shop right from my stash as I put together my quilts. Plus they have free 2-day shipping on US orders +$75 (just use promo code FREE2DAY18)
You just can't beat the prices!
And I even thought of you first before I placed my order!
Where is my Visa card?
This post contains affiliate links. I appreciate the support!