About once a month, I sew with a couple of good friends. And more often than not, I come home with a handful of scraps.
At the sew day in September, a friend had sent a couple of quilts to me for quilting. Along with the quilts came a handful of the leftovers to toss in my scrap bin. Well, once I got home I realized they were already all trimmed to the same width so rather than toss them into an already full tub, I just threw them up on my design wall.
I added some horizontal strips in Kona snow, some easy straight line quilting and ran it through a quick wash for a fast little finish.
My other finish to share is the fence quilt hanger in the background. Which was not fast or easy!
But it sure looks nice now that it is completed!
Oh, and here is my friend's quilt using the same fabrics.
I decided to quilt a splashy allover swirl on it - I am sure my inspiration is our current weather!
Wishing you all a wonderful weekend!
Follow

M

e on Bloglovin'
Follow me thru Email
Follow me on Feedly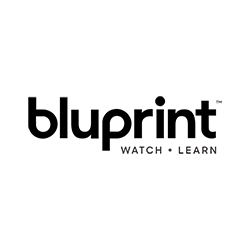 Have you seen Craftsy's new look yet? They have launched a new website that is worth a look. There are lots of new features like reviews and the showcasing of projects.

And to celebrate, f

or a few days they are having a

n October Supplies Event.
Linking Up:
Crazy Mom Quilts (Finish it up Friday)