One great thing about scrappy quilts, is that it is easy to use backings that you have on hand. That means, you can stock up when there is a great sale.
I woke up to see that
Connecting Threads
has a coupon code that will take off 20% off all of their clearance fabrics. This is a great time to pick up some backing pieces for your stash. Above is the rainbow of fabrics I picked up the last time they had a sale. I have already used up many of these fabrics and now I am ready for more.
I thought I would pop in this morning and let you know about the sale too!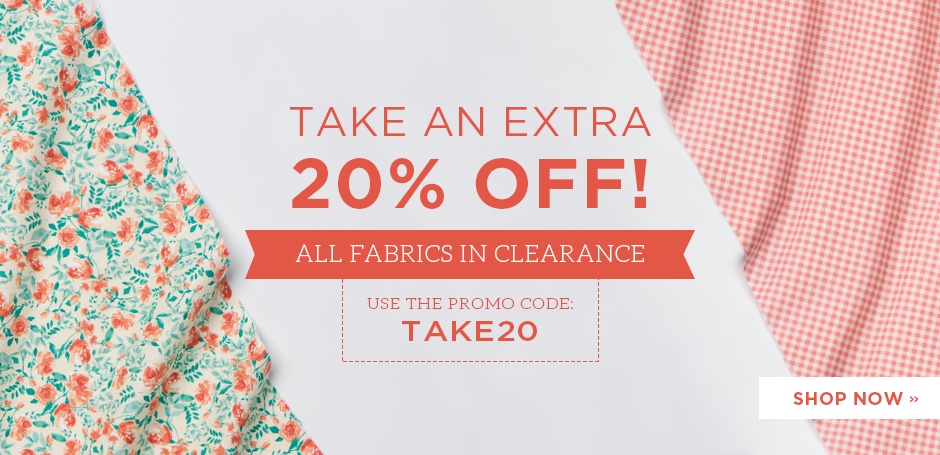 ***This post contains affiliate links. I appreciate the support!