I have something a little bit different to share as my finish for the week.
It was a really fun class. She has all of the supplies and has everything prepared and ready - all you have to do is show up, choose your block and your colors and start painting!
I took the class with a good friend. I really liked her block too.
I had a few options on where to hang it. I could put it on my house where my clients park, or the gate as you enter my back yard.
But I decided to put it on the fence in my gardens so I could enjoy it more.
Sheila
is a great instructor and I highly recommend the class. If you belong to a guild, she can come do a workshop or you can contact her to find out where she is teaching next.
Now I can get back to my fabrics!
Speaking of fabric - I thought I would remind you that
Connecting Threads
has a coupon code that will take off 20% off all of their clearance fabrics. This is a final call because the sale ends Saturday!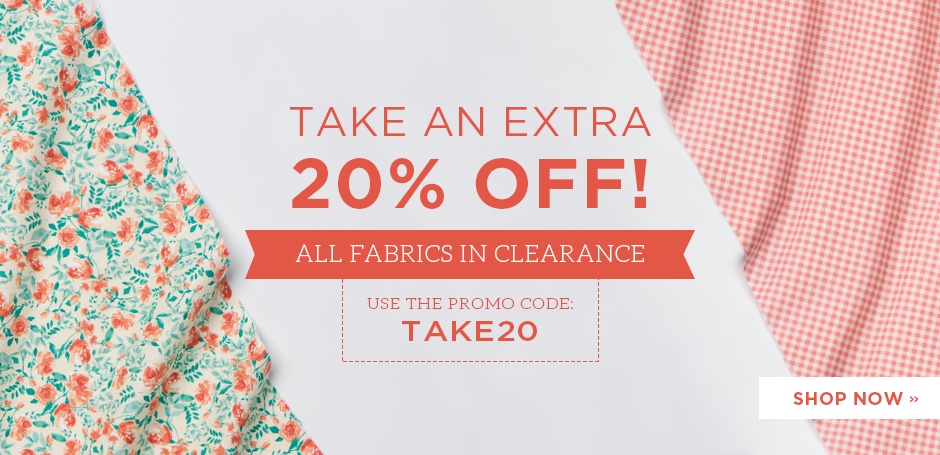 ***This post contains affiliate links. I appreciate the support!