I have decided to focus on using up some of my older stash this summer.
I am not sure yet on the design - I had only a quarter yard of some pieces and more than a yard of others. I will have to play with them to see what I come up with.
I also decided to cut up some old numbers fabric into 2.5" squares. I pulled some odds and ends solids that coordinate nicely and quickly created a framed nine patch block. I like to have baby quilts on hand and I am down to only a couple.
I thought this might make a nice gender neutral project.
I still have quite a few stacks of blocks that need to be sewn into a top and quilted. I am working though those as a design wall opens up.
Right now, there is no shortage of work in my sewing room!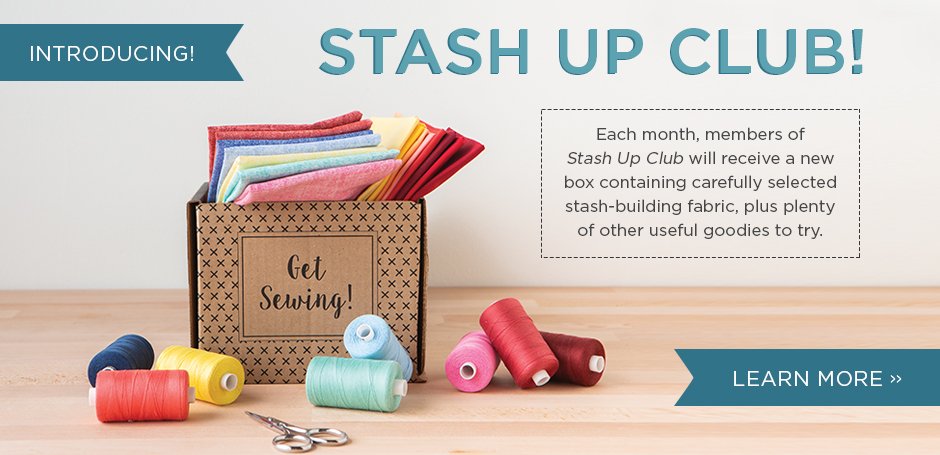 ***This post contains affiliate links. I appreciate the support!