I have had the task of finishing up some table runners for my sister for a really long time. My intentions are always good but I easily get distracted.
I finally finished the last one on the list.
This started as a block for a
Fat Quarter Shop
quilt along. I didn't want the block to go to waste so I finished it up this week by adding the checkerboards to the sides.
It has been gray and rainy so photos are a bit difficult. The colors are actually butterscotch and a dark plum. Not my choices but I think she will like it.
So a total of five runners are now boxed up and ready to be delivered. I am slowly checking off items on my UFO list - that is really making me happy!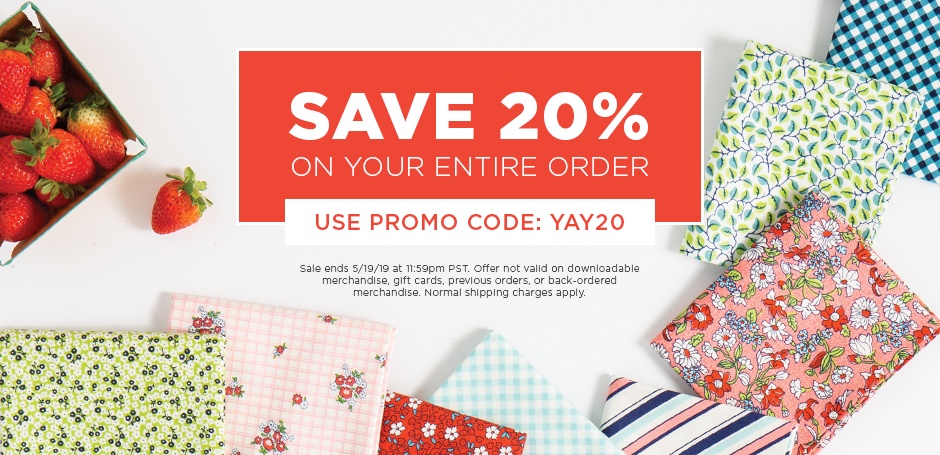 Have a wonderful weekend!
This post contains affiliate links. I appreciate the support!