Last fall, I started making 6" nine-patch blocks with no clear idea of how I would use them. Then earlier this year, I decided to go back and frame them with some solid colored scraps.
Finally, in July, I determined I had enough blocks to complete a quilt. To make each block, I used black/white scraps and the appropriate Rainbow Scrap Challenge color for the month I made the blocks. So when it came to sashing and the border, I pulled scraps/fabric from my black and white stash.
I am sure this quilt will probably get donated to a local charity (like almost all of my RSC quilts). I played around with the quilting on this one. I simply created a vertical "helix" design that went quite quickly.
I was able to use one of the backings I stashed away when a great sale presented itself. I think it looks great with all of the scrappy colors in the quilt top.
This quilt went together REALLY quickly. It all came out of the scrap bin except the outer border and the backing. Now I am starting to sew up bow tie blocks. I have been working on more blue blocks which I hope to share soon.
Have a great weekend! Our crazy heatwave is supposed to be over so I am happy to see temperatures back in the 90's. This is Oregon - we like out moderate temps! :)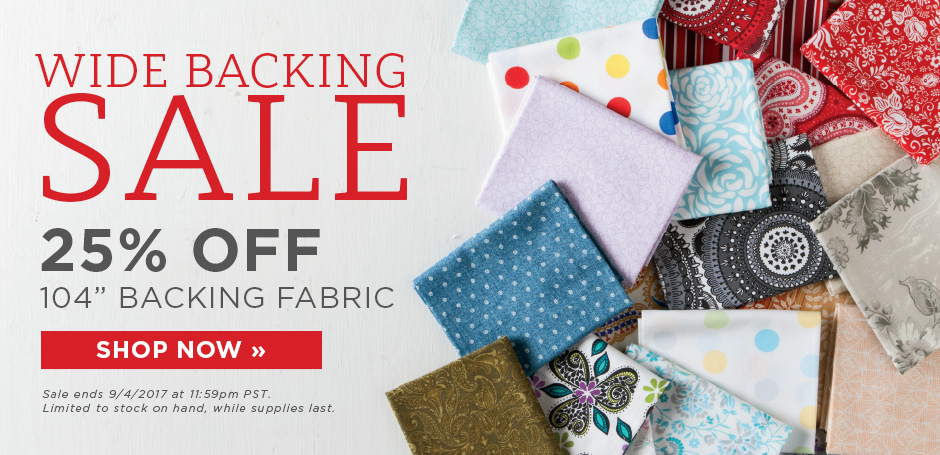 ***This post contains affiliate links. I appreciate the support.