It isn't very often that I splurge on something just for me. But recently I bought Victoria Findlay Wolfe's book Playing with Purpose.
I am so happy I did!
The book is a hard back quilt retrospective of her work. The pages are filled with beautiful quilts constructed in unique ways using interesting colors and fabrics.
I am also drawn to her concept of Playing with Purpose. That has always been how I approach my quilting processes. I am okay with producing less than desirable pieces because it fine tunes my style. I love the successes and the failures (almost) equally.
Is there a book or quilt artist that you find inspiring?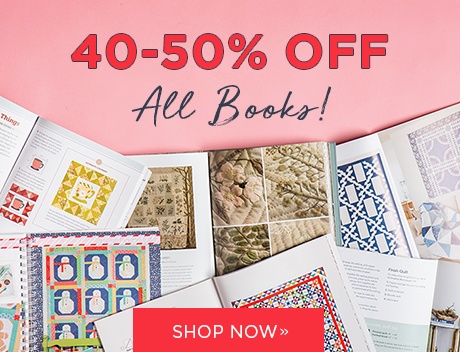 ***This post contains an affiliate link. I appreciate the support!