They are such a great group!
(In fact, you should mark your calendars - they have a wonderful Quilt Show coming up in April 2020. You can check out their
Facebook page here
to learn more.)
I am very bad about getting out my phone and taking photos but I did snap a photo of everyone with one of their finished blocks in the
Spin! class
. This group had a wonderful selection of colors and fabrics. I look forward to seeing some finished quilt tops soon!
I did receive some photos of other
Spin! quilts
from some previous students I thought I would share.
Such pretty color combinations!
If you have a group that would be interested in hosting either a lecture or a class, feel free to email me. I still have some spots in 2020!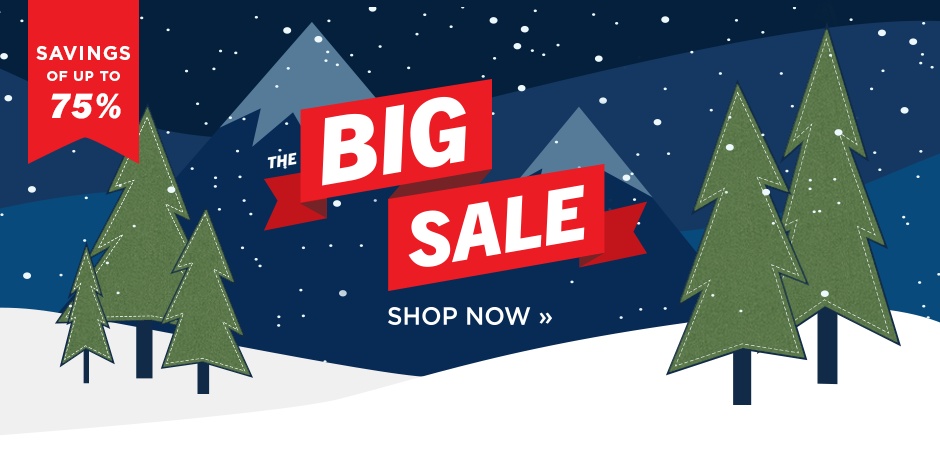 The Big Sale starts this week at Connecting Threads
! I appreciate you using my affiliate link.