Yippee! I finally sewed my Splendid Sampler blocks into a quilt top!
I started making these blocks the first part of 2016 as part of a quilt-a-long. There were a total of 100 block designs but many were applique - which I skipped.
I used my Kaffe Fassett scraps.
There are a number of blocks that I really loved. And many, I will probably go back and remake someday. However, I am just not one who loves to make small blocks.
I wasn't sure if I was going to have enough of the blue background fabric for the entire quilt, so I used a green for the center medallion. It was a good decision because I ended up with only a small strip of the blue fabric left!
Both of the background fabrics are a woven striped fabric. I prefer fabrics with a texture to go with my scrappy blocks. I don't know why but I am always looking for different lines of fabrics like this to keep in my stash.

So I was really excited when I saw that Connecting Threads has a new fabric called
Faux Linen Tonals
. I will definitely be giving these a try. I am in love with the Navy and Night blues!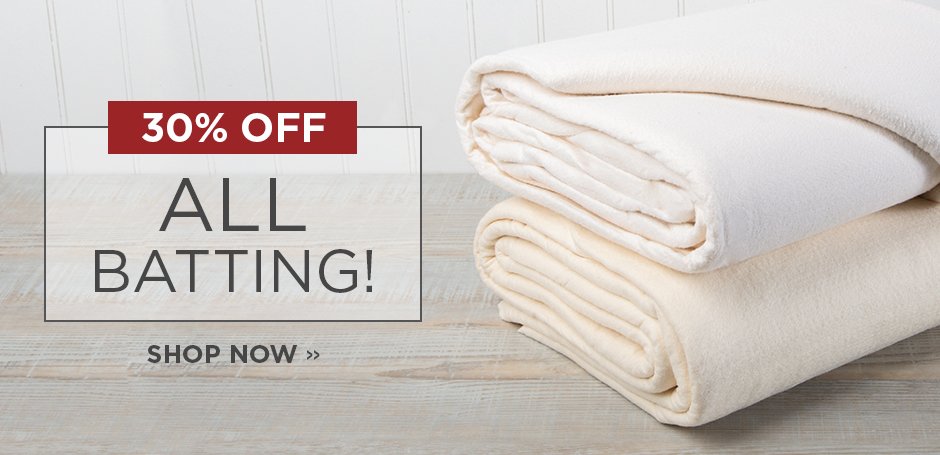 Connecting Thread
s also has all of their batting on sale right now too. Stock up now for all those 2019 finishes!.
Have a wonderful weekend!