I did discover a current project that needed some blue scraps this month.
So I guess I did need to get my blue bin out after all.
I needed some blue log cabin blocks that finish at 5.5" for one of my scrap quilts.
I also finished up two more pink blocks. These are made using 1" and 1.5" strips.
I have started to put them up on one of my design wall so I can look at color placement a bit. I am not sure if I will keep the squiggle effect or make them into circle shapes - I need a few more blocks up on the wall to make that decision.
Next I think I will get out some green scraps. Then I will be able to sew together the upper right quadrant of the quilt. I am procrastinating making the smallest sized blocks. For those I need 1/2" and 3/4" strips - That is tiny for me but I know they will be adorable little blocks!
Happy Scrappy Sunday!
(My fellow bloggers - is it my imagination or is the blogger creation page constantly changing lately? I think I have something figured out and the next time I go to do something, I have to search for the buttons again! I guess it does keep it interesting!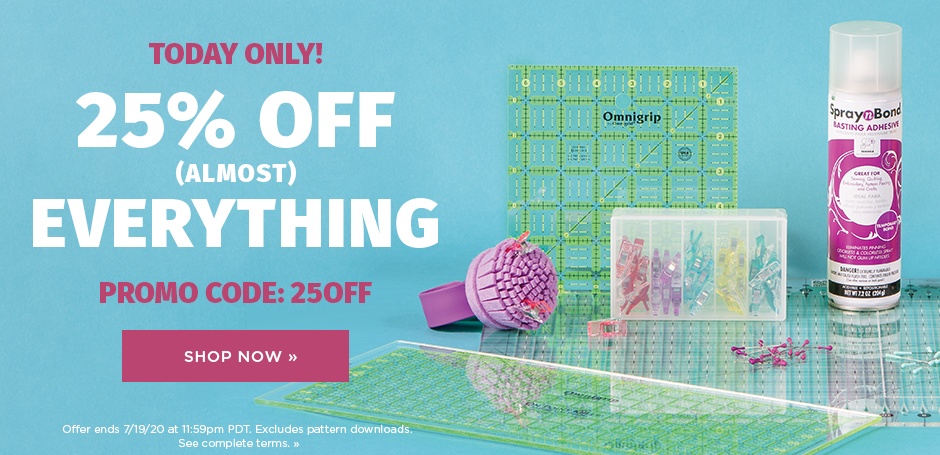 *********************************************


It is now your turn to share what you are making with scraps. Here are the details for linking up:
This linky party is for any scrappy project - It can be in-process or a finished piece.

You can link up your blog post (not your homepage please) or Instagram photo from the past week that features your use of scraps.

If you are linking to a blog post, I ask that you link back to my blog somewhere in your post. So if you are writing about scraps, just get into the habit of including a link as there will be a linky party available every week!

If you are using Instagram, please use the hashtag #ohscrap.

This is a party so remember to socialize and comment on the posts of others.

Following my blog is not necessary but it sure would be great if you do!