I thought I would update you on my progress to finishing the top for my RSC Garden Quilt. Even though I have been working on some Orphan Block quilts, I am still sewing up blocks and components for many other quilts.
That is always how I sew!
I think the last two blocks I showed you were these pink ones. I decided I just did NOT like that bottom flower block in my quilt so I modified it some and made another one...
This block is so much better!
I pulled out my brown scraps and made a few more blocks. I think that small snail block took me as long to make as half my blocks combined!
I didn't have snails when I lived in Washington - we had the giant banana slugs. So when I moved to Oregon, I thought the snails were cute. Let's just say I don't think that any more!
I guess I am about halfway done with sewing all my blocks together. The bottom half will be a bit slower going because I still have a few more blocks to make.
My goal is to have this one finished in September.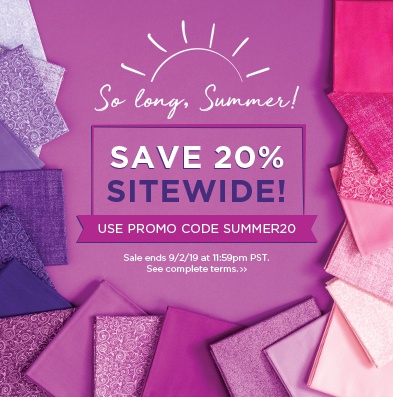 Connecting Threads also has quilt kits. I have never purchased one but I have clients who do. In fact I just finished this lovely quilt.
The purple fabrics are simply yummy!